About Us
"There are no ugly women, only lazy one" -The famous quote of Helena Rubinstein is what we value and strive for - always make it as easy as possible for women to be more beautiful & confident. 
About Us
Established in 2020, Smith's Picks has been continuously grown as a local fashion brand in Canada. Our main products are shoes, bag and accessorie, loved and chosen by thousands of Canadian women. Currently we've just started our first step toward an international brand.
Our Products
Constant develop and perfecting our products allow us to give women the confidence to shine and succeed in work and life with a distinct and impressive fashion style. In addition to focusing on smoothness and affordable prices, SmithsPicks products are always well-thought out in every detail, diverse designs, suitable for all situations and bring a breath of domestic and international fashion..
Our Strength
A Canadian brand, we have a factory located in Binh Chanh District, Ho Chi Minh City, Vietnam. Our footwear products are made by the hands and brains of highly skilled, dedicated and meticulous Vietnamese workers in each production stage from sample design, selection of materials, manufacturing techniques. Designed and manufactured in strict accordance with strict and professional standards to create quality footwear products, bringing a soft, flexible beauty, containing the soul of who made it that few products have.
Our commitment
Our commitment is to create quality, smooth, sleek, fashionable and reasonably priced products…so that every woman is satisfied when using Smith's Picks products.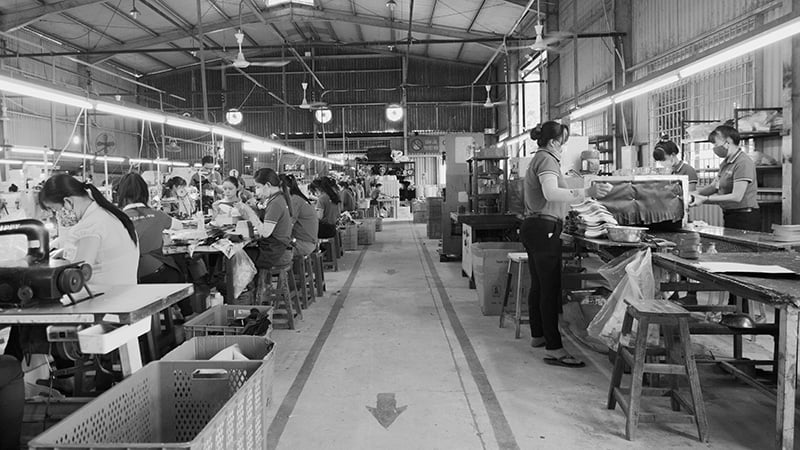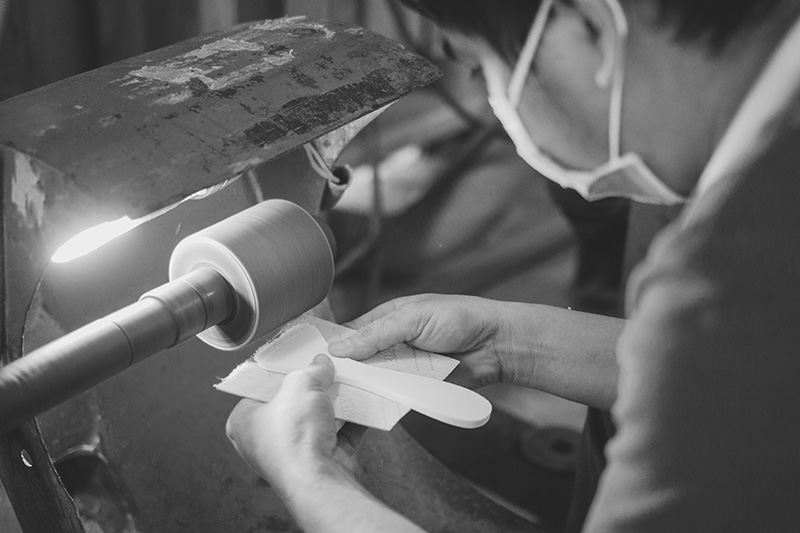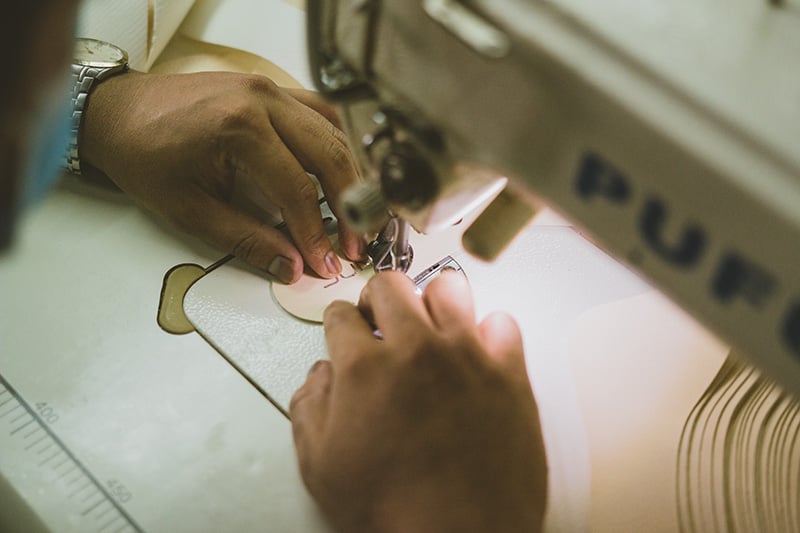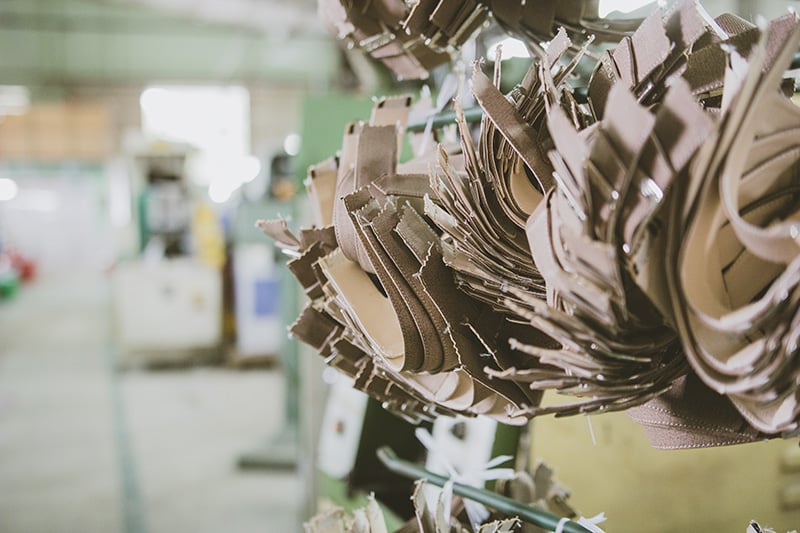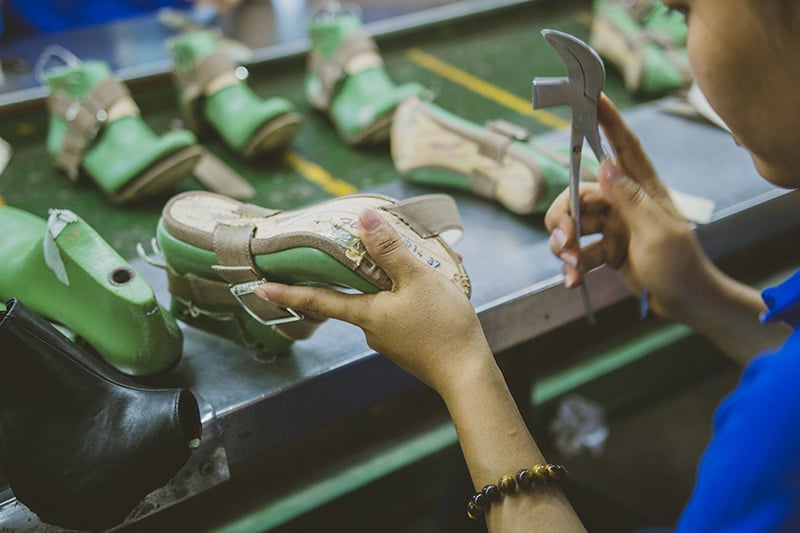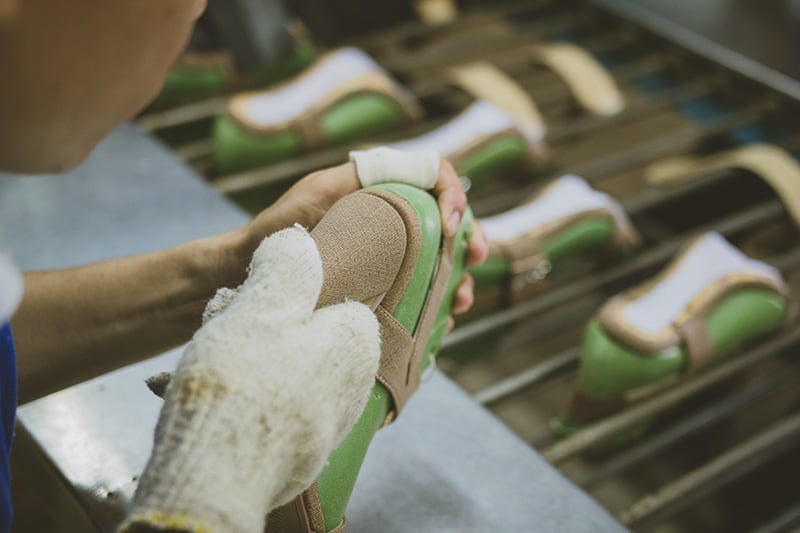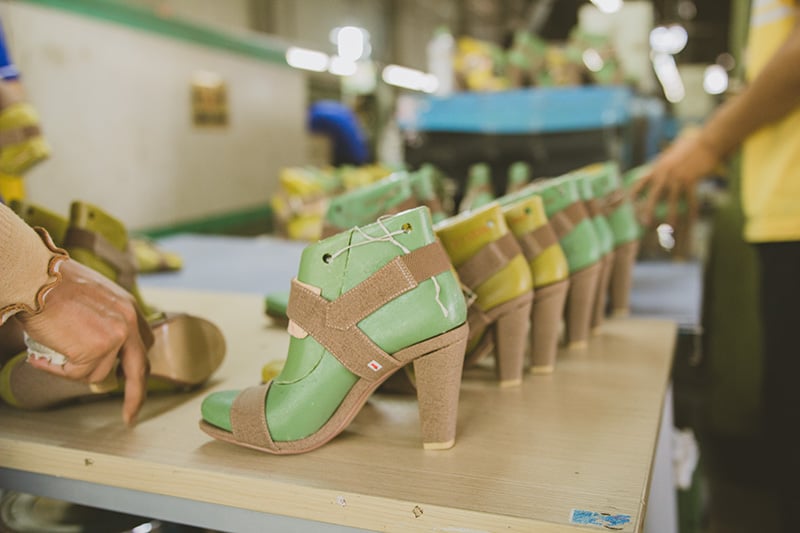 Contact Us:
Email: support@smithspicks.com